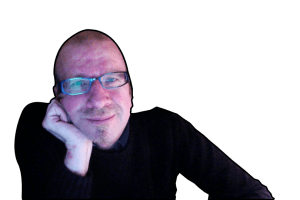 WELCOME TO CHARPENTIERS DUTCH LANGUAGE TRAINING
Leon Charpentier tutors Dutch language lessons, online with the use of Skype. Because of this, his Dutch language courses are personalized and flexible. You can choose the perfect time for you to do the lessons in front of your computer with your webcam.
Leon his Dutch lessons are the perfect way to prepare yourself for the 'Basisexamen Inburgering', 'het Inburgeringsexamen', or the 'Staatsexamen NT2'. We think it is important to have fun learning Dutch, but of course there will be worked hard so you can pass your exam as fast as possible.